2016 a été une excellente année musicale !!!
Cliquer interprète / titre mène à la chronique originale + écoute de mes morceaux préférés de l'abum.
A click on the group / title leads to my review and a streaming of my favourite tracks of the album.
1. The Radio Dept. – Running out of Love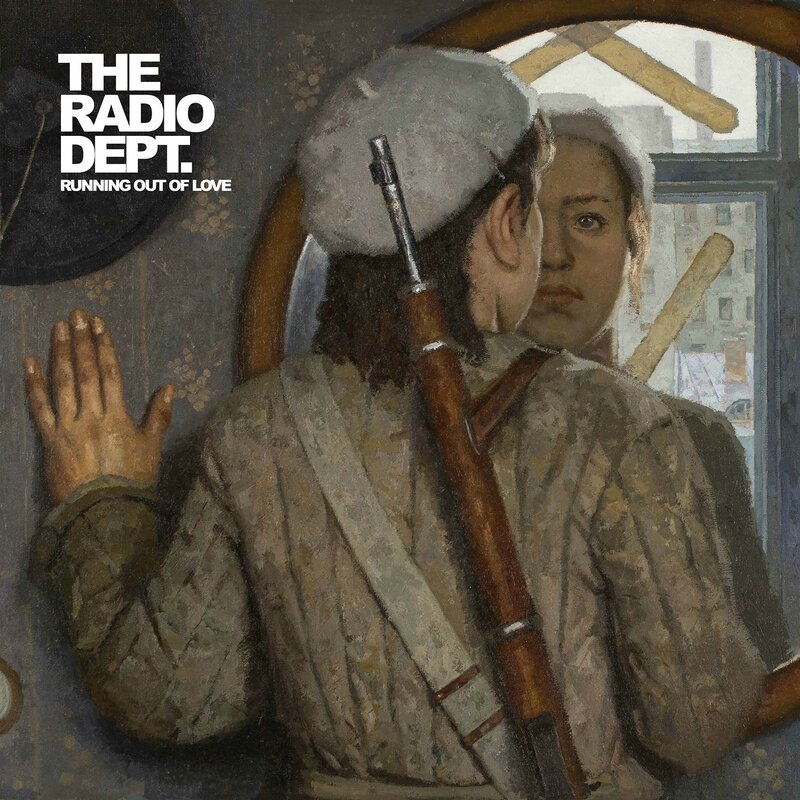 2. Warhaus – We Fucked a Flame into Being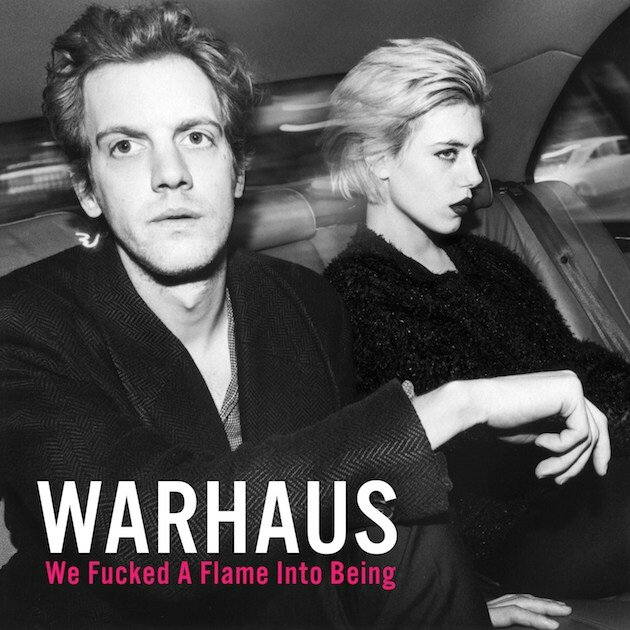 3. Michael Kiwanuka - Love & Hate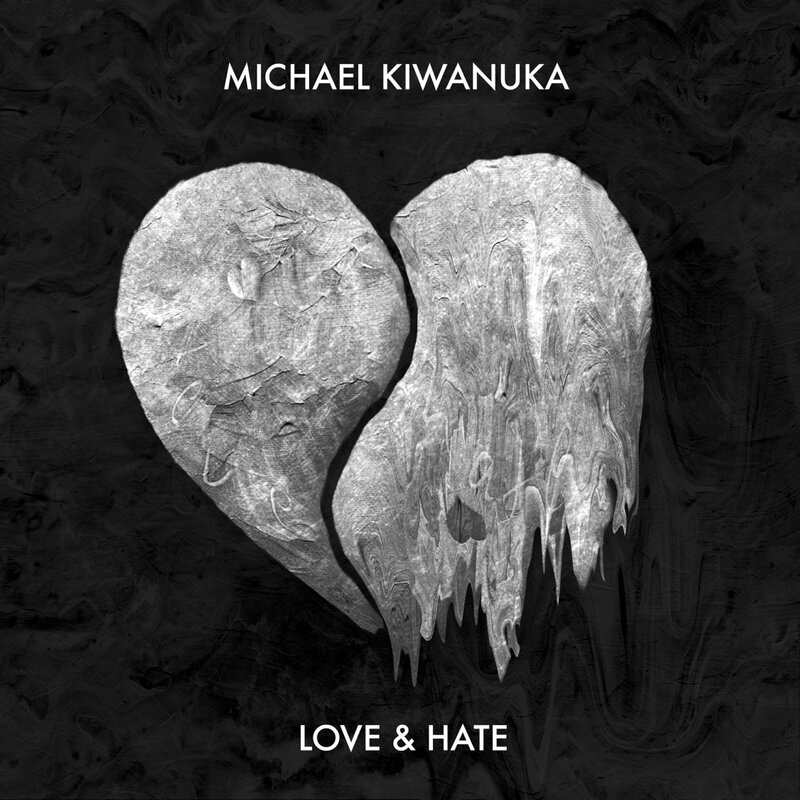 4. Childish Gambino - Awaken, My Love!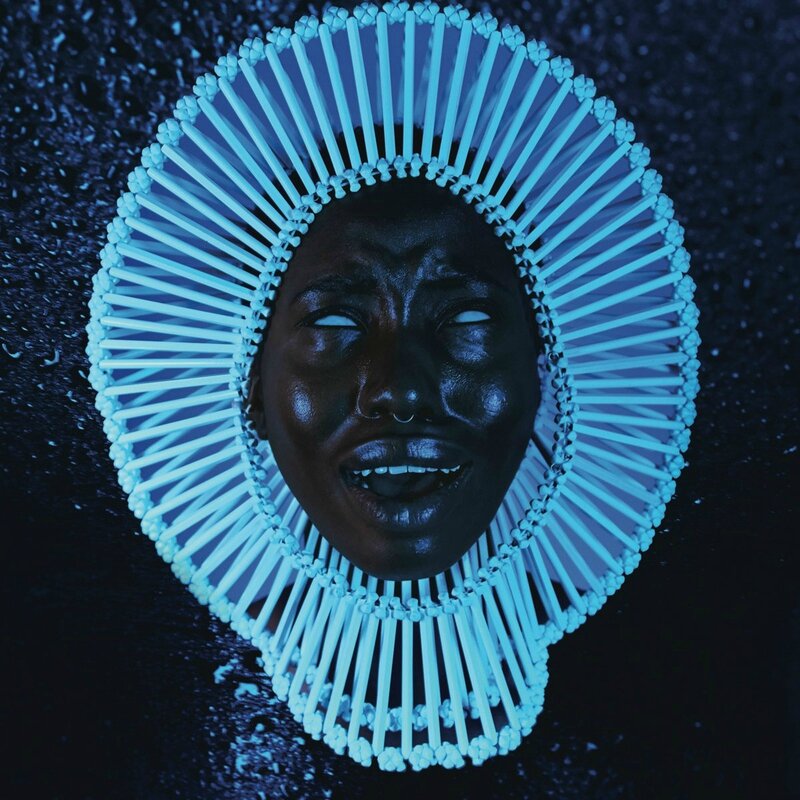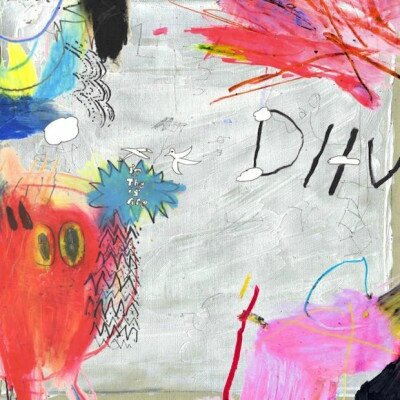 6. A Tribe Called Quest - We got it from Here... Thank You 4 Your service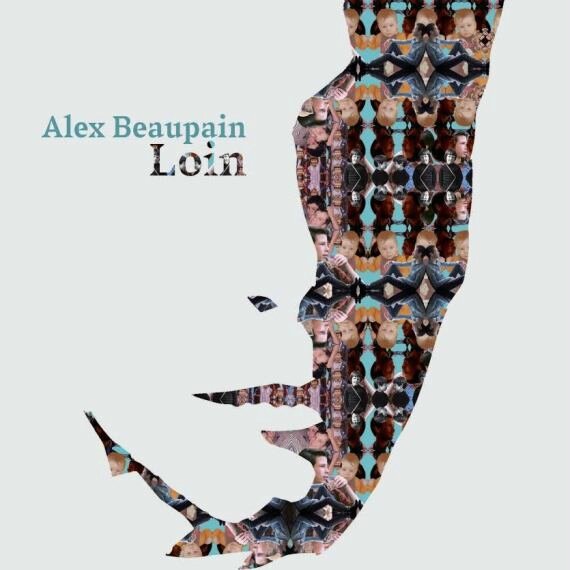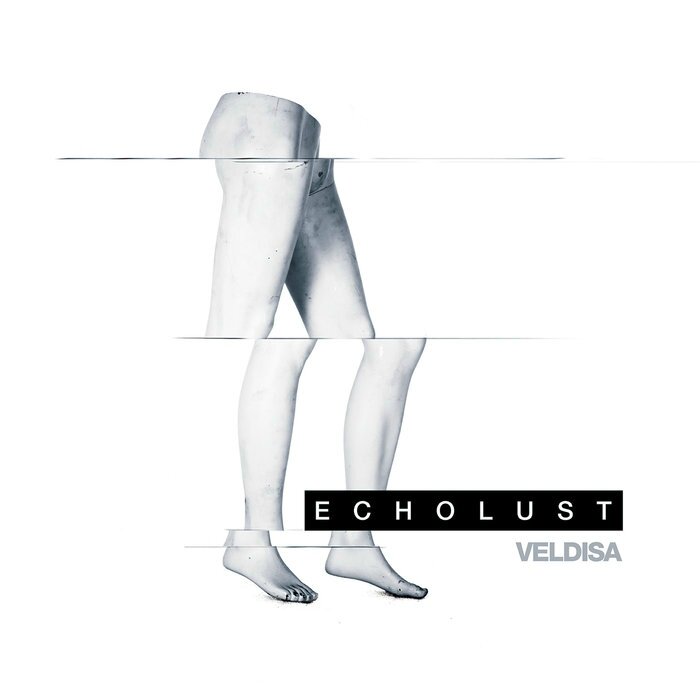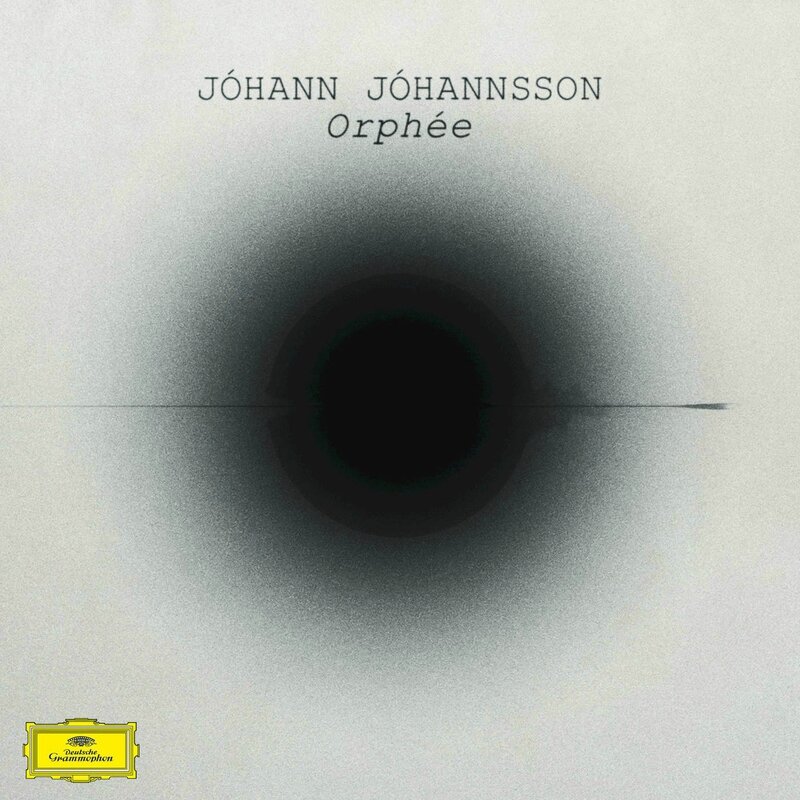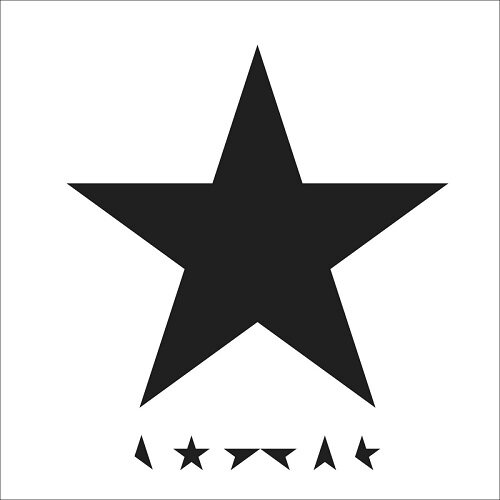 11. The Beauty of Gemina – Minor Sun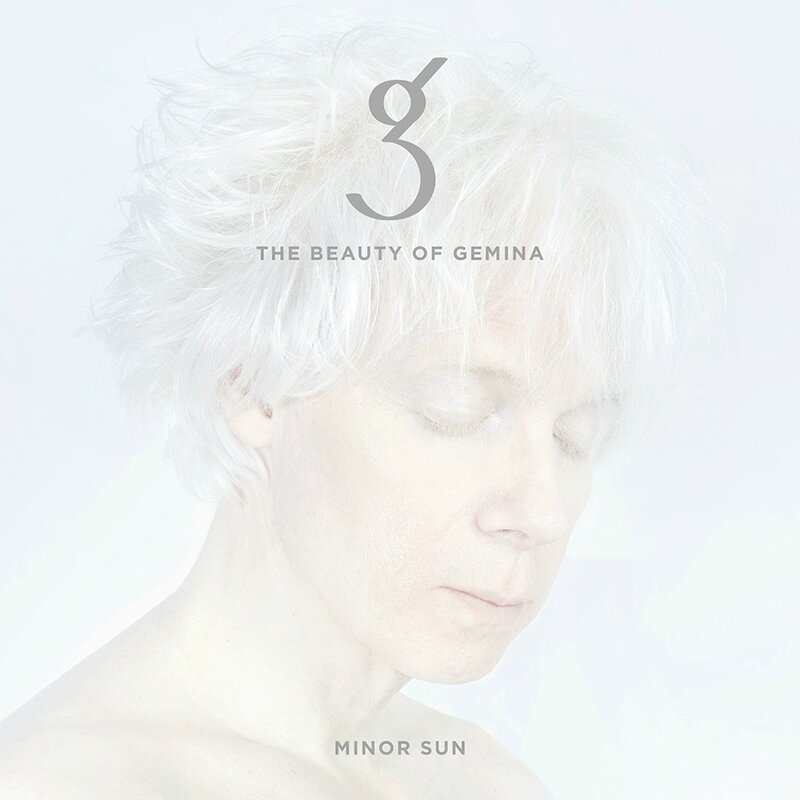 12. Ólafur Arnalds - Island Songs
13. Black Oak (The Black Atlantic + I Am Oak) – Equinox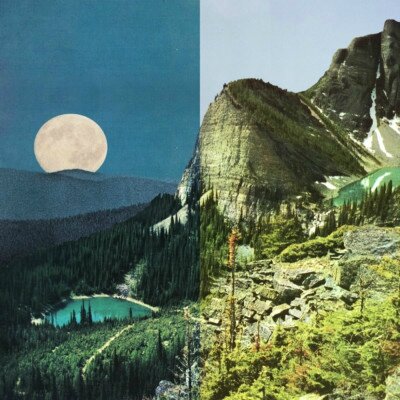 14. Mira, Un Lobo! - Heart Beats Slow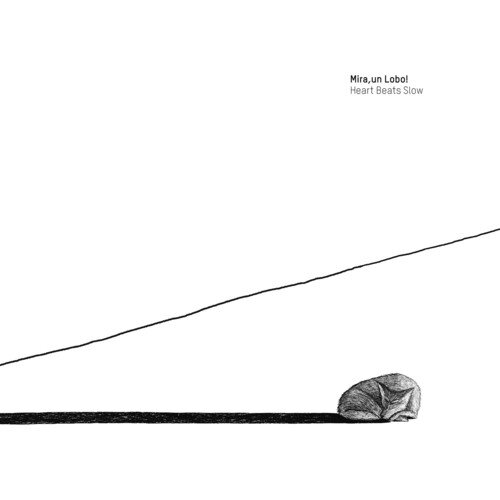 15. James Blake – The Colour in Anything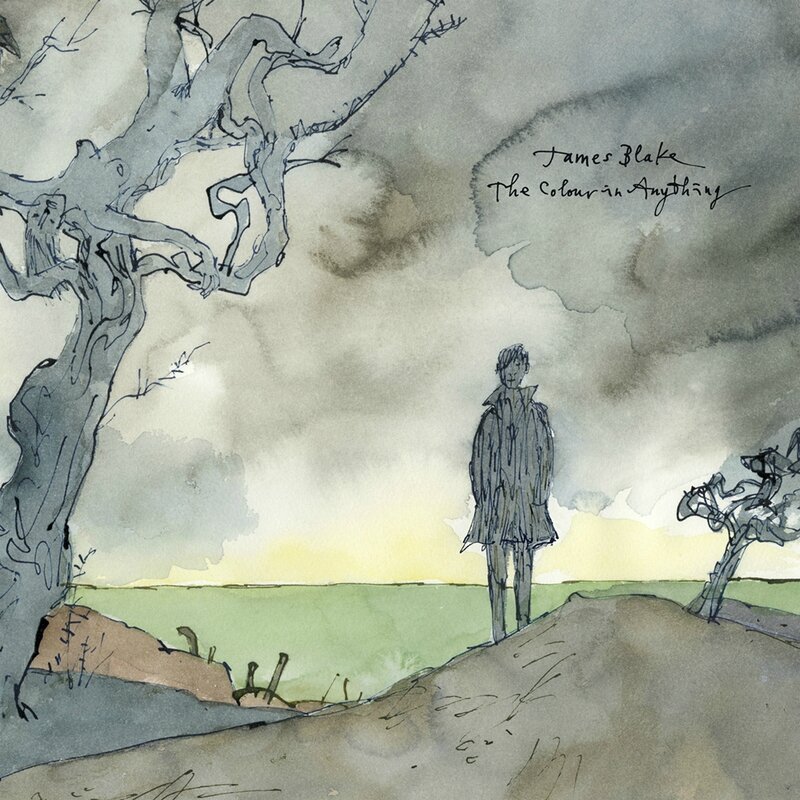 16. Benjamin Biolay - Palermo Hollywood
17. Colin Stetson - Sorrow: A Reimagining of Gorecki's 3rd Symphony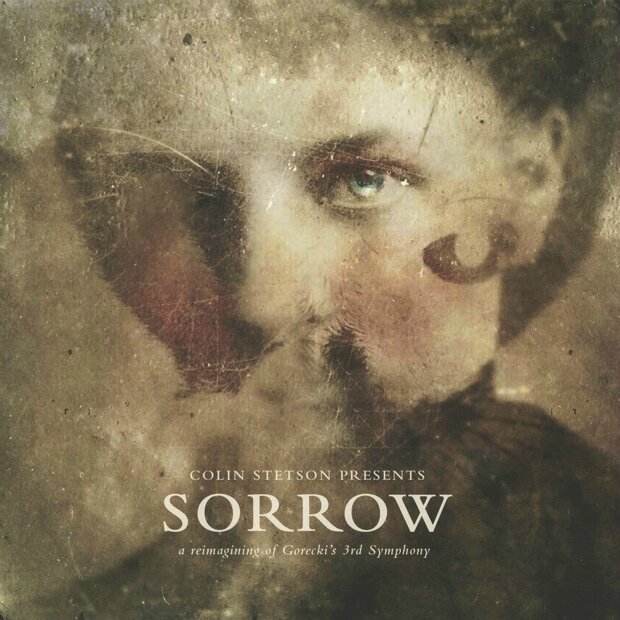 18. Kendrick Lamar - Untitled Unmastered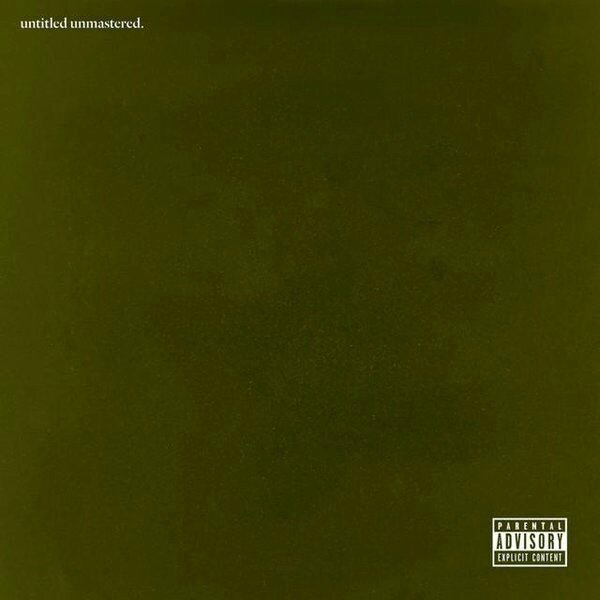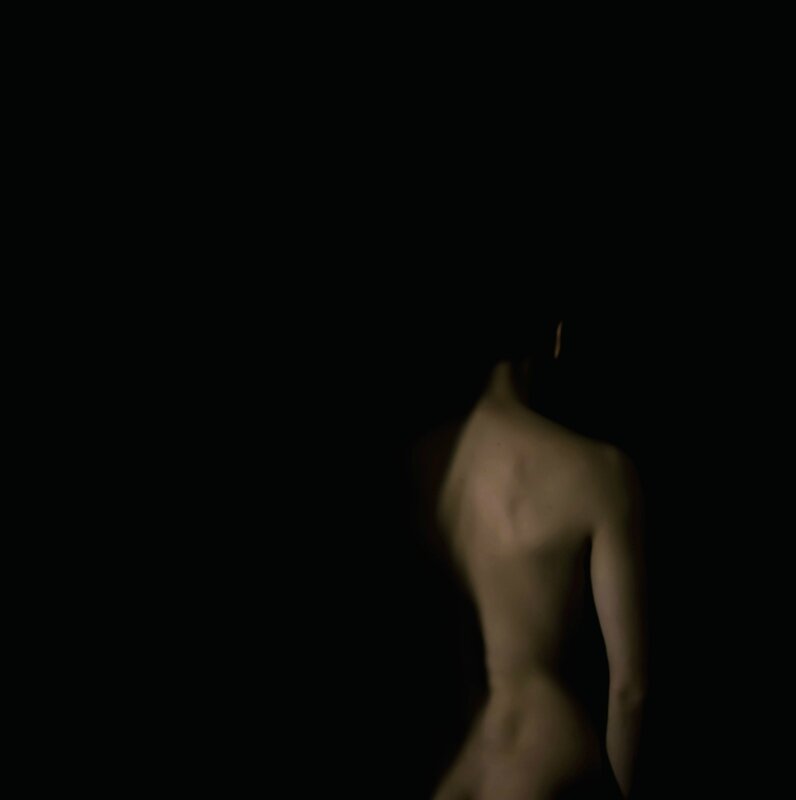 20. The Witching Hours - In the Realm of Hungry Ghosts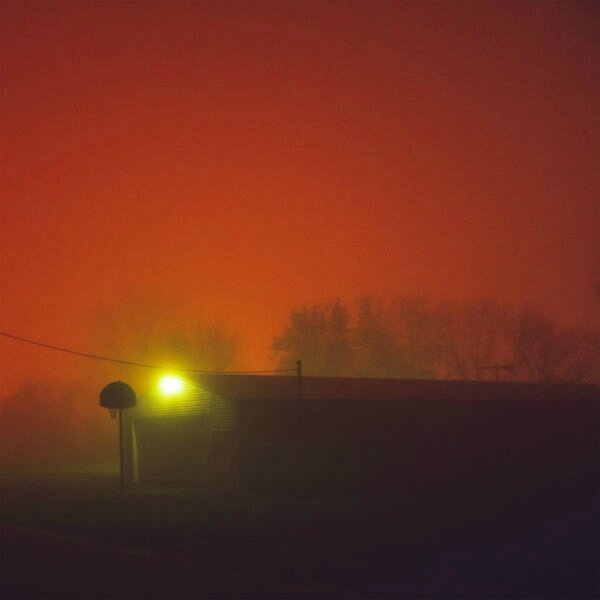 23. Danny Brown - Atrocity Exhibition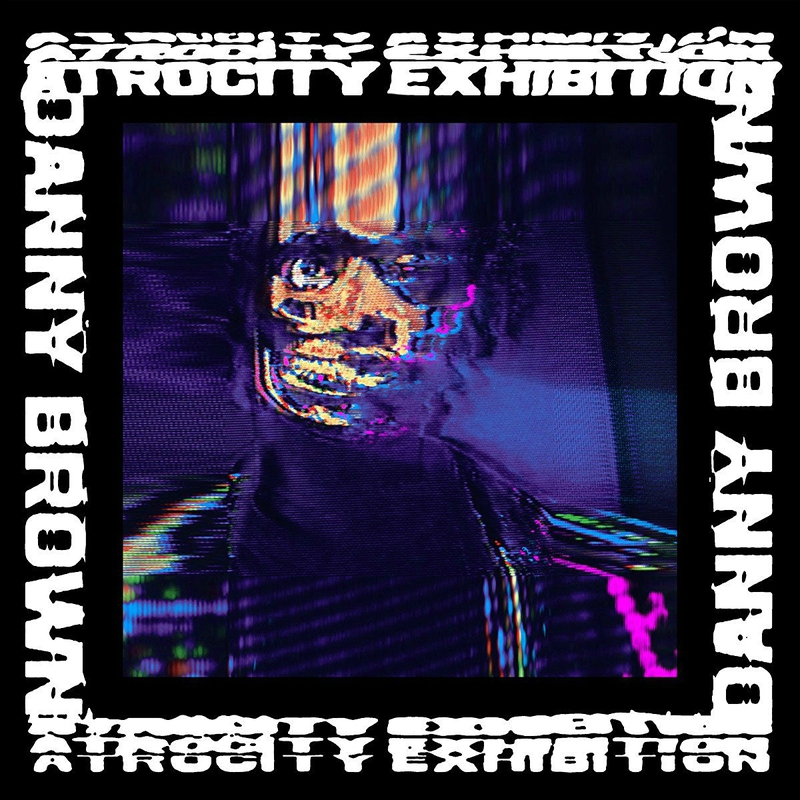 24. Ry X - Dawn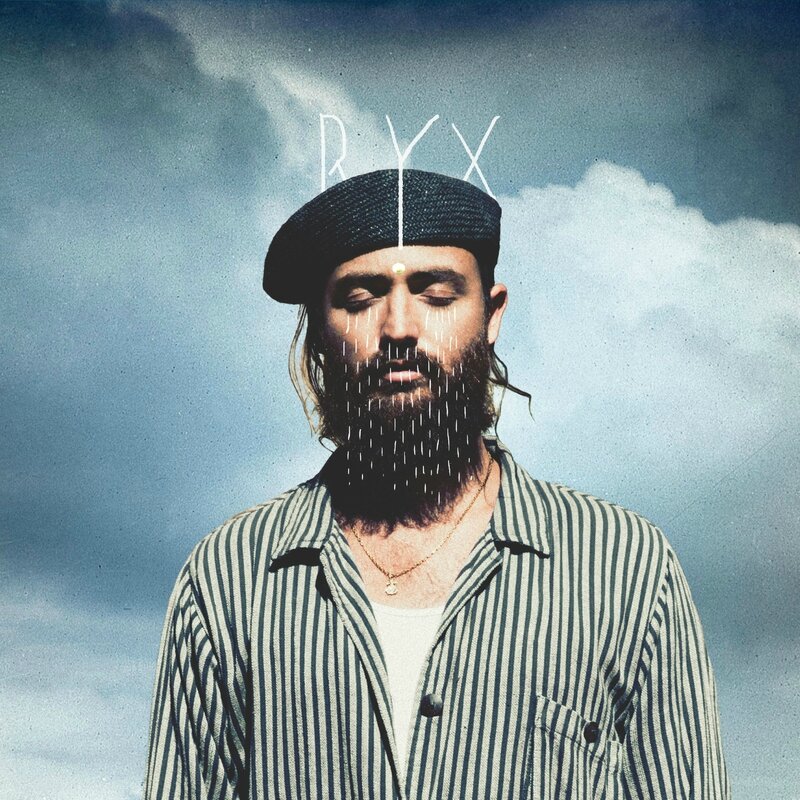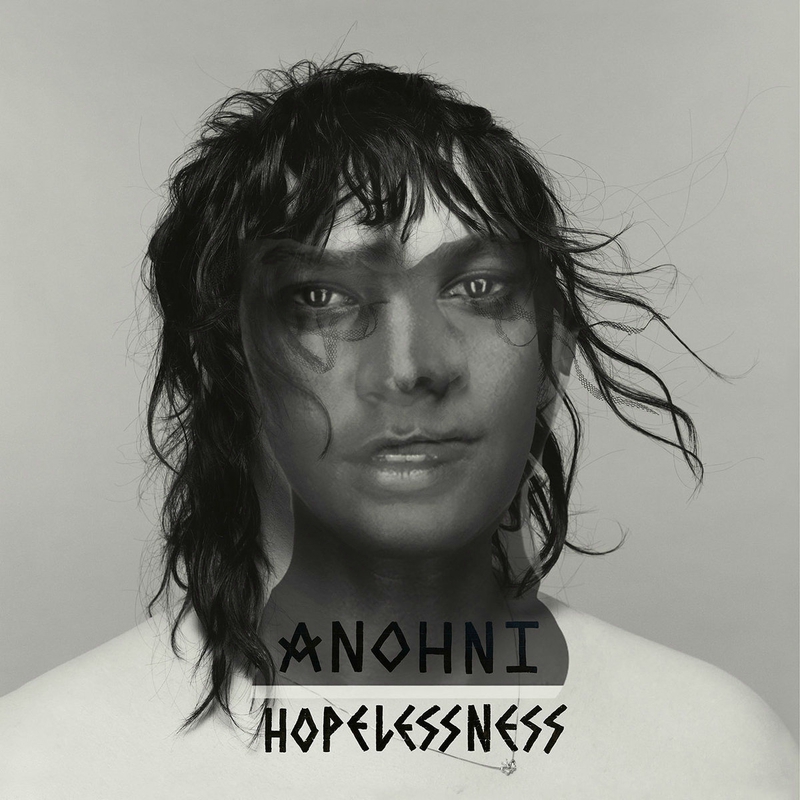 26. Liima - ii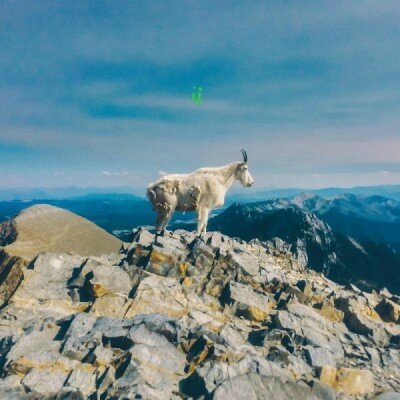 28. Jacques Higelin - Higelin 75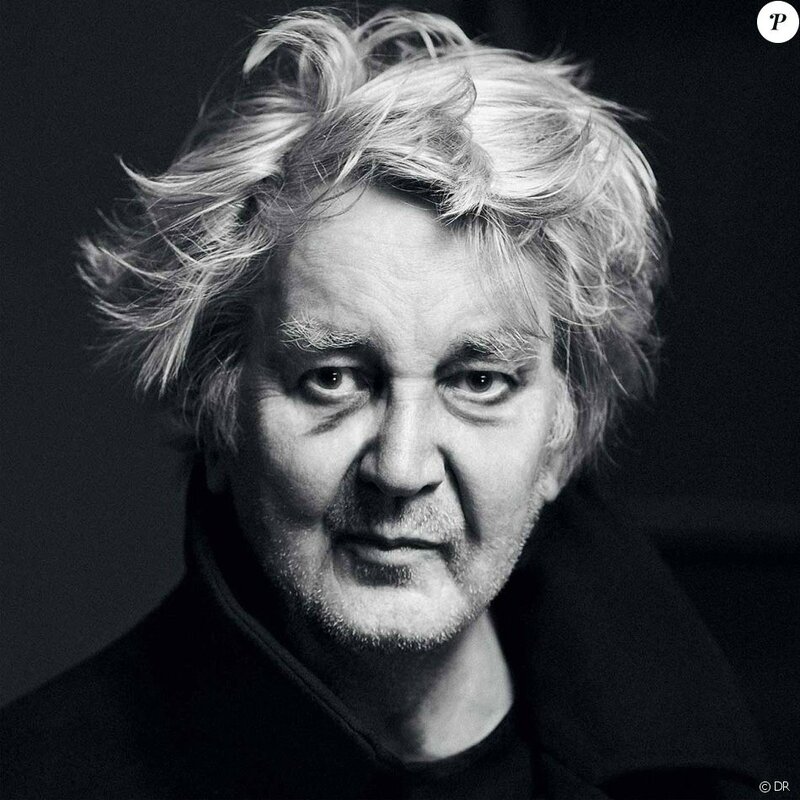 29. Palace Winter - Waiting for the World to Turn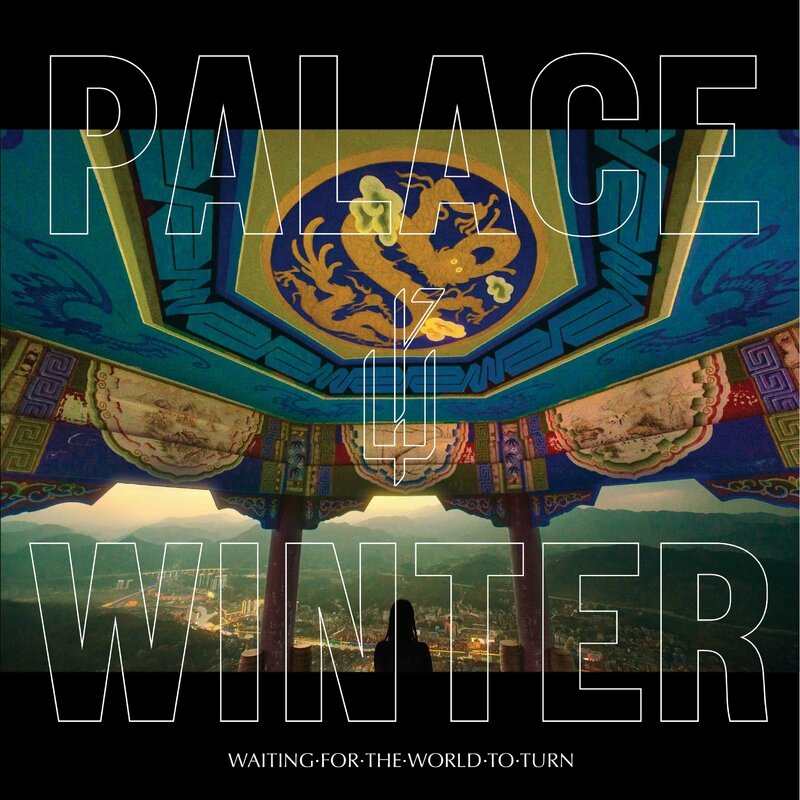 30. Moderat - Live